Due to increasing production capacities, the company M D Let Ltd. plans to build new assembling hall in spring 2019.
The new hall will be attached to current production hall and therefore the company M D Let Ltd. will be able to offer its customers more production capacities, as well as more space and superior background for its workers.
Planned finalization of works is the end of 2019.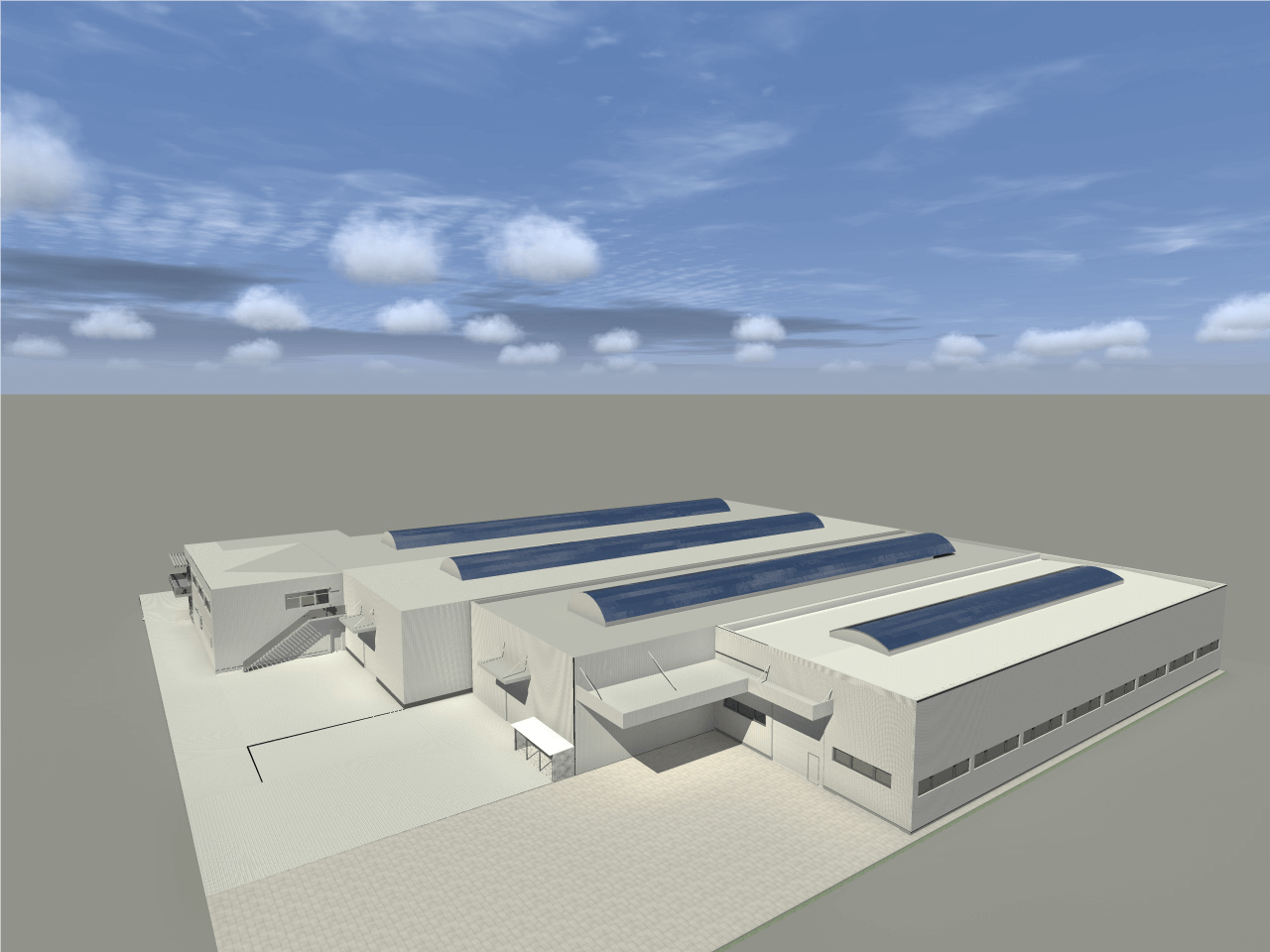 Created on: